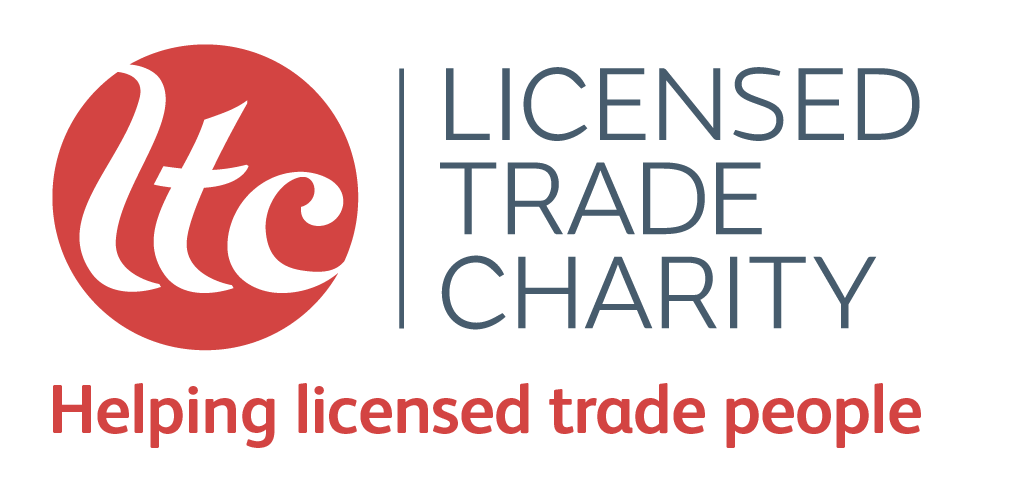 The Licensed Trade Charity is happy to make the Woebot® App available to Licensed Trade people across the UK for three months, for free.
Woebot® will work with users daily to reduce stress, combat isolation and help support with the symptoms of depression and anxiety.
A mental wellbeing tool that has been adapted to give specific support during the COVID-19 crisis Woebot® is a personal, emotional guide that will check in with users every day to see how they are doing. He'll track their mood, change their thinking, set goals, practice mindfulness and gain insights into their patterns. Woebot® will help users feel better in the moment by walking them through techniques proven to work. All in fun, brief, daily conversations.
If the bot detects crisis language from the user, it will confirm with the user first, and then provide resources – specifically directing them to one of the BACP (British Association for Counselling and Psychotherapy) accredited and employed counsellor that provide emotional support and telephone counselling for the 24/7 Licensed Trade Charity helpline.
This valuable tool is offered to the licensed trade community at no cost through the Licensed Trade Charity with our thanks to CareFirst.
Licensed Trade Charity Chief Executive Officer, Jim Brewster says "At a time when our sector balances huge emotional and economic pressures it continues to pull together, collaborate and support each other. I'm so pleased to be able to offer this tool, free of charge, to further support their mental wellbeing at this incredibly difficult time."
To download Woebot® visit the App Store or wherever you usually get your Apps from or follow the link on the Licensed Trade Charity website HERE. You will need to use code cfgen to access the app free of charge for three months.